A lot of us love fast cars, high speed chases and races against time in beautiful motors. Unfortunately the authorities frown on this kind of behaviour, but that shouldn't stop us fantasising. The safest way to experience these high speed thrills is on the big screen, so here are our 10 favourite car movies of all time.
1) Smokey and the Bandit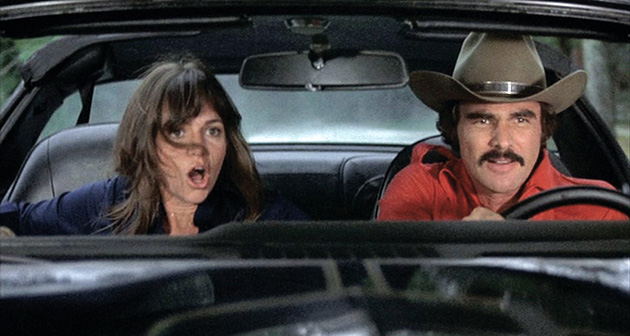 This 1977 action comedy romp sees the Bandit (Burt Reynolds) race across the US in a stylish Trans Am with trucker pal Cledus and runaway bride Carrie (Sally Fields). Their aim is to earn $80,000 for convoying a truck of 400 cases of beer from Texas to Georgia in 28 hours, while evading Smokey (the police).
(Image from www.hark.com)
2) Days of Thunder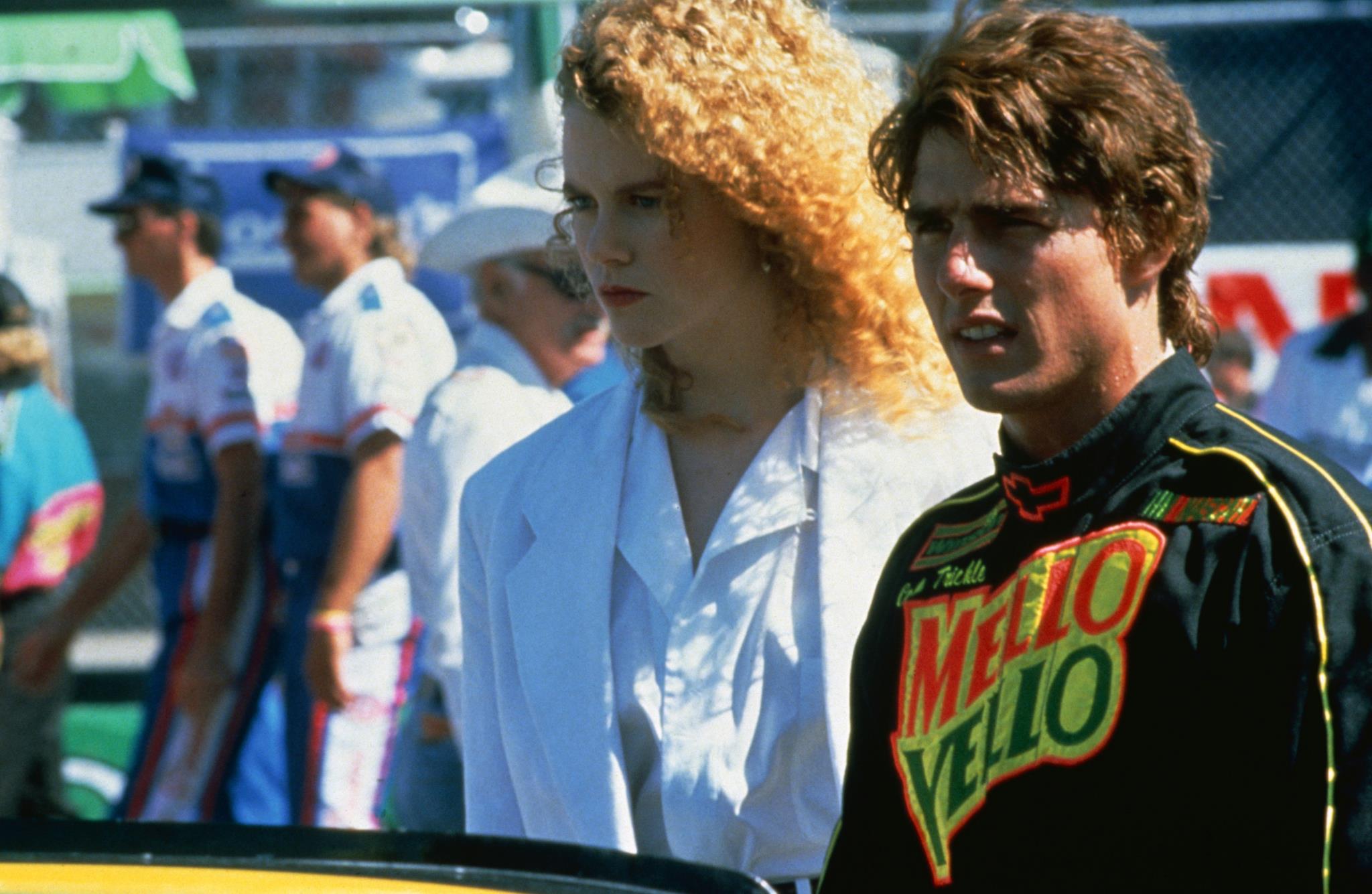 In this Nascar racing film Tom Cruise and Nicole Kidman are cast together for the first time. Cruise's character struggles to adapt to Nascar from open wheel racing and ends up in a massive crash, which is when he meets Kidman's neurosurgeon and romance blossoms. Will he recover, win the big race and get the girl? I think we all know the answer, but it's still worth a watch.
(Image from www.demonsresume.wordpress.com)
3) The Cannonball Run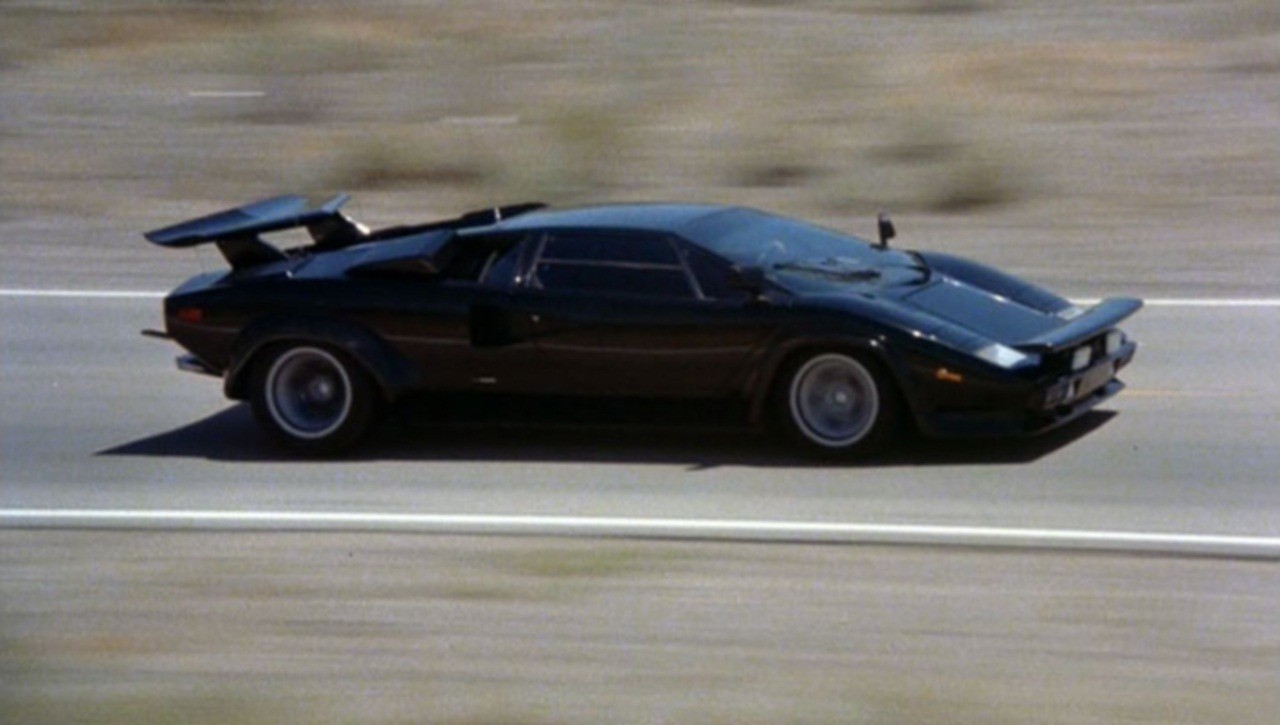 Burt Reynolds is back, racing across the country in a film based on a real race in the US. He's joined by Roger Moore, Dom DeLuise, Farah Fawcett and plenty more stars of the early 80s, in a film that's full of high speed fun and gorgeous cars.
(Image from www.stulovesfilm.com)
4) Bullitt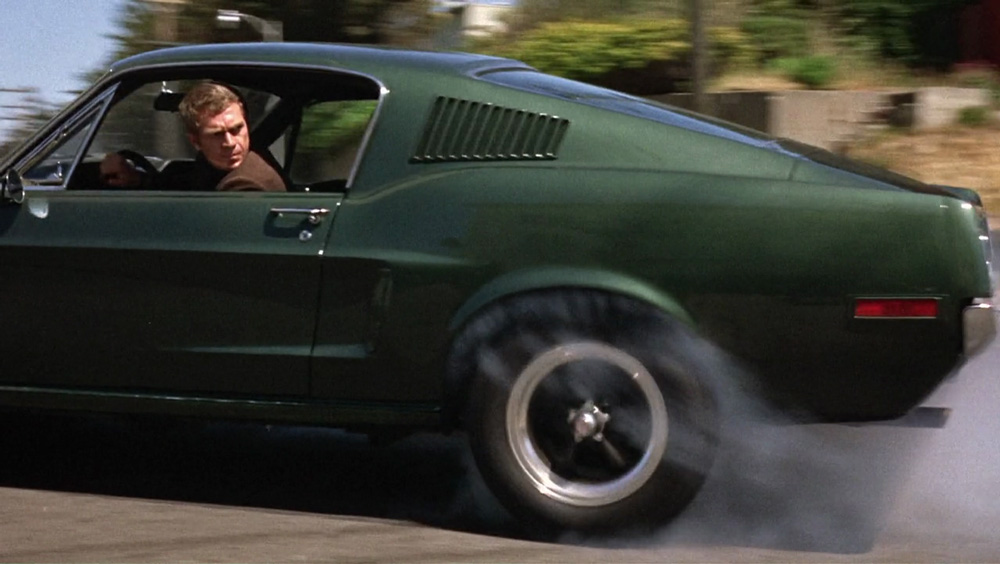 This iconic film is as famous for the stunning 1968 Mustang GT 390 as it is Steve McQueen's uncompromising performance. A stylish, slick thriller with car chases the likes of which had never been seen before.
(Image from www.stillstile.com)
5) Death Proof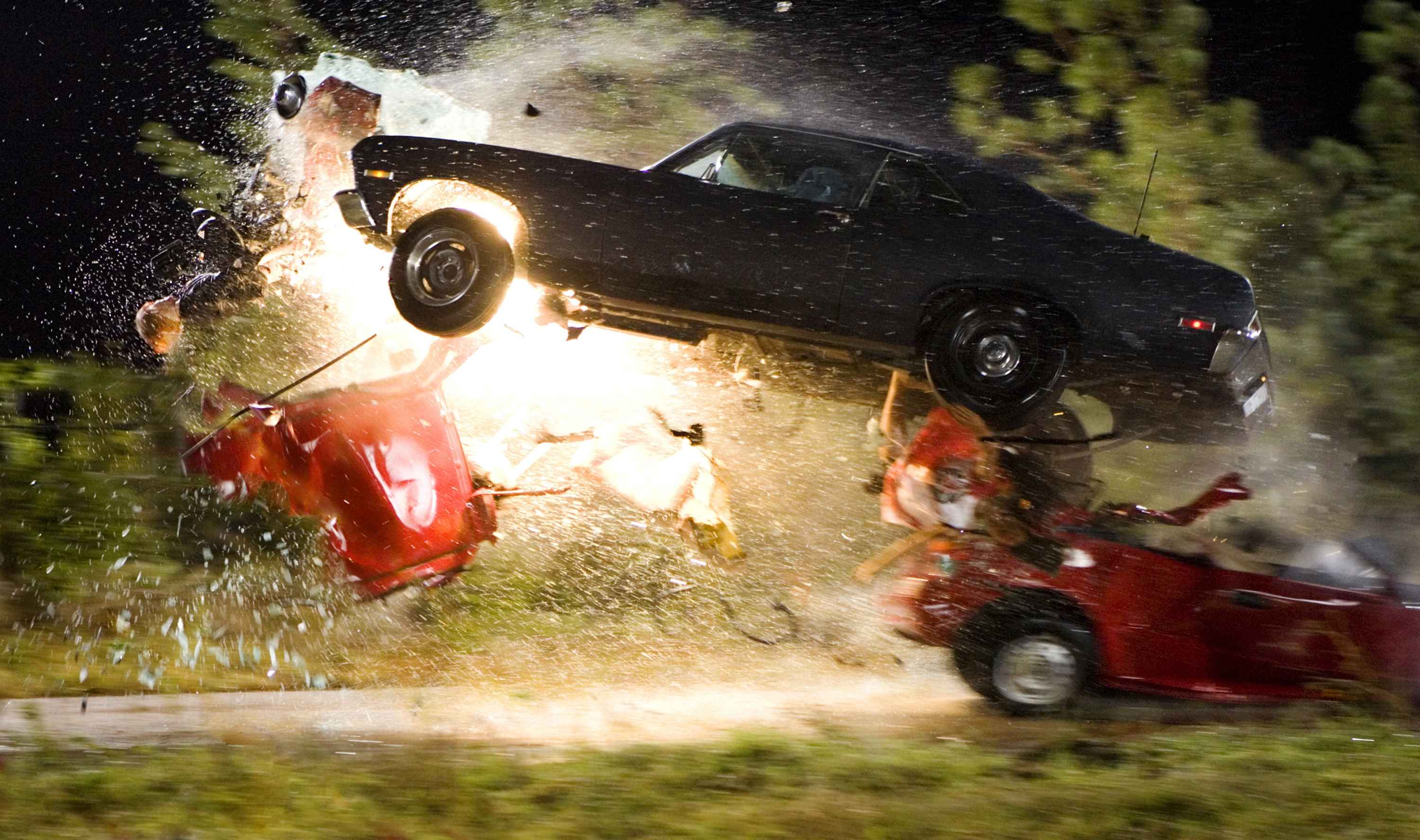 Tarantino's homage to the B-movie, Death Proof, features a whole fleet of beautiful classic cars that make you yearn to have an American muscle car. Here you can see a 1970 Dodge Challenger, a 1971 Chevrolet Nova, a stunning yellow and black 1972 Mustang and Stuntman Mike's own murder machine, a 1969 Dodge Charger. Brutal, bloody and brilliant.
(Image from www.lefthandhorror.com)
6) Vanishing Point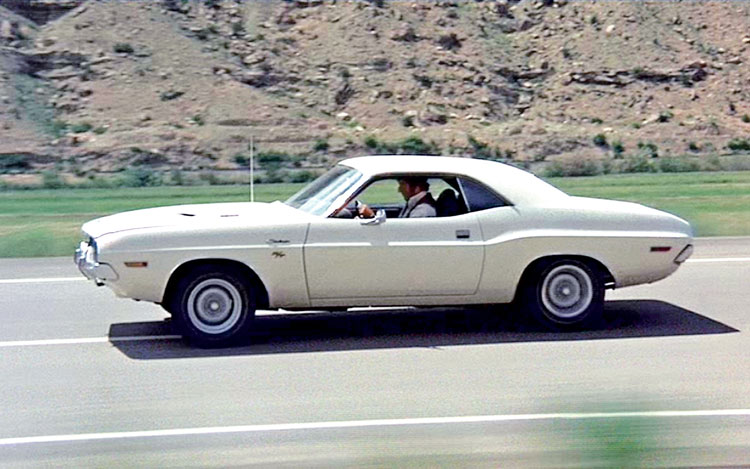 This is a classic car movie for speed freaks and lovers of serious motors. Its main star is a 1970 Dodge Challenger – and the inspiration for the use of this vehicle in Death Proof. In this movie the protagonist Kowalski has 15 hours to drive this Challenger from Colorado to San Francisco, and in this car it's quite a ride.
(Image from www.demonsresume.wordpress.com)
7) Drive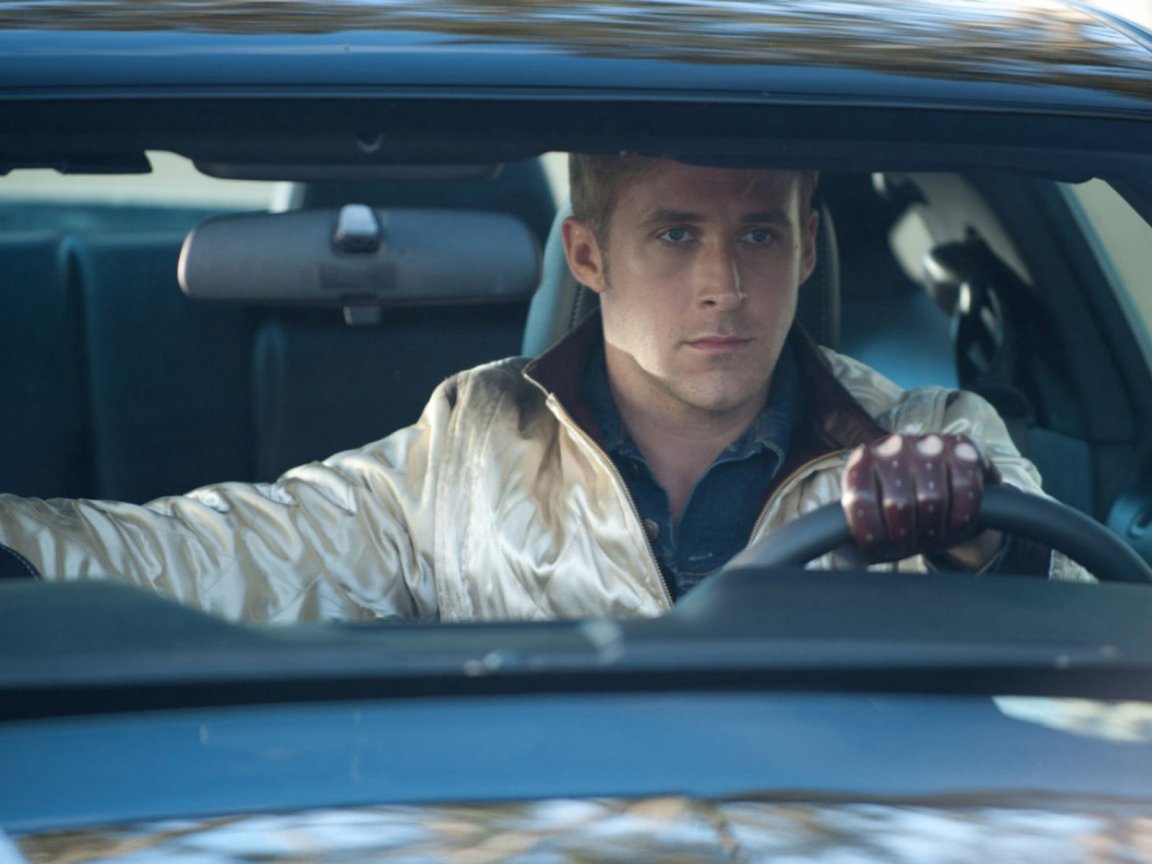 Drive is something of a modern classic, and a great combination of violence, a moody Ryan Gosling, a dark plot and an awesome 1973 Chevrolet Malibu. This movie also features a Pontiac GTO and a 2011 Mustang GT, so this film has serious horse power.
(Image from www.criticnic.com)
8) Cars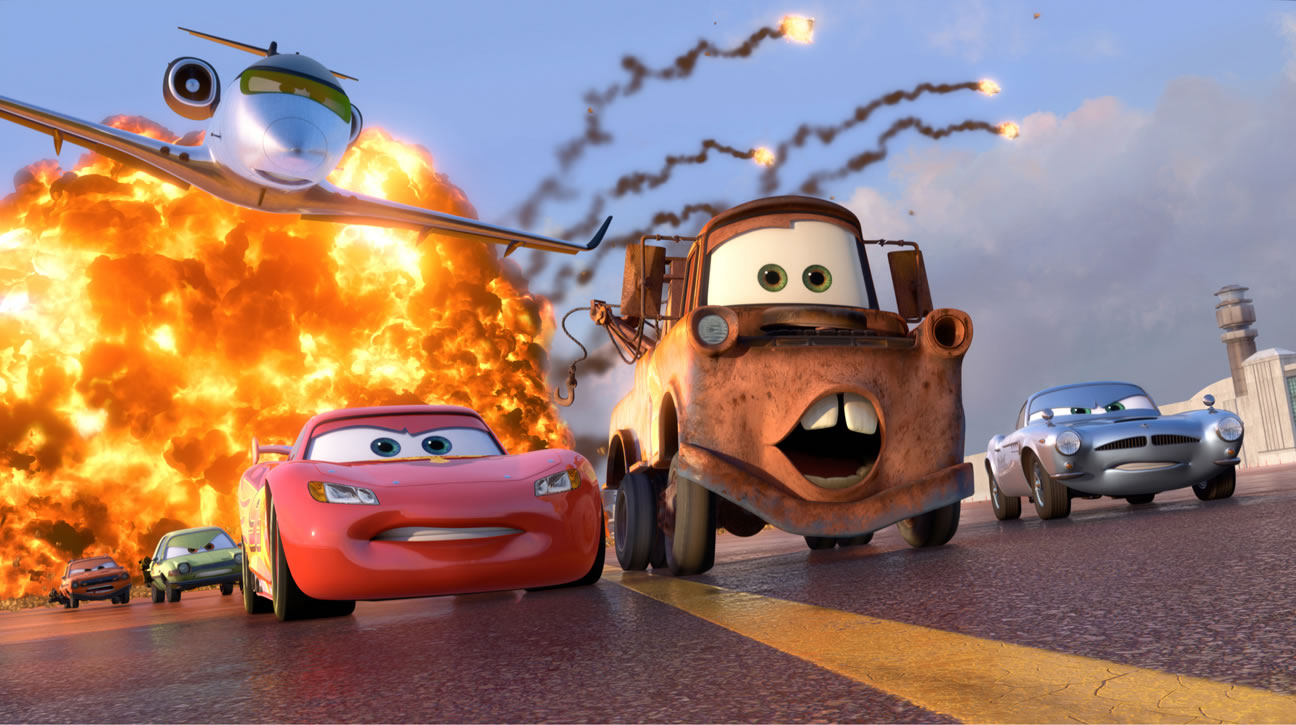 Ok these might not be real cars, but that doesn't mean that Cars isn't a great film, especially for kids. In this fun frolic rookie racing car Lightning McQueen finds himself in a run-down town, makes some friends and becomes inspired to win the big championship. A great family car film.
(Image from www.collider.com)
9) Chitty Chitty Bang Bang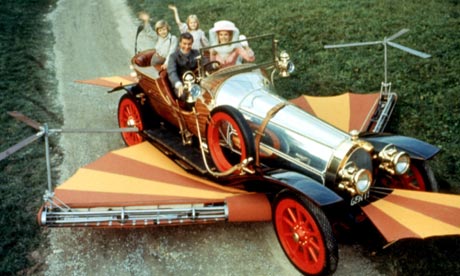 Here we have another family classic. Chitty Chitty Bang Bang was written by James Bond creator Ian Fleming for his son, and the story still resonates with kids today.
(Image from www.theguardian.com)
10) The Italian Job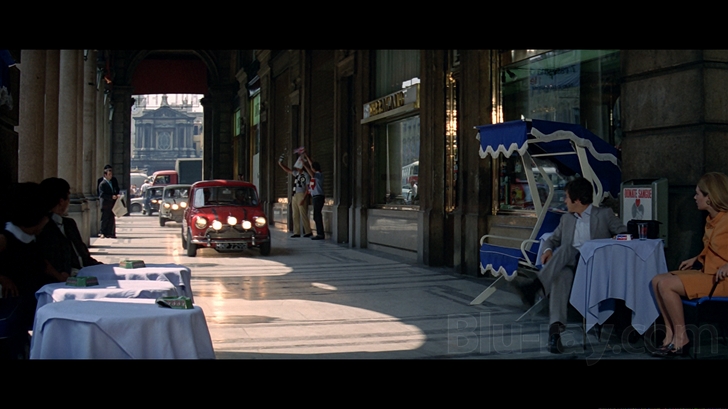 movies
There are few more classic car films than The Italian Job. We're ignoring the unremarkable remake here and talking about the excellent 1969 caper with Michael Caine. A thrilling ride throughout, this film features automotive stunners including the Mini Cooper, Jaguar E-Type, Lamborghini Miura, Aston Martin DB4, Jaguar XKE and Fiat Dino.
(Image from www.blu-ray.com)
Have we left out any unmissable car movies? Let us know your favourites and tell us what you think of our choices.