Buying Mercedes Car Mats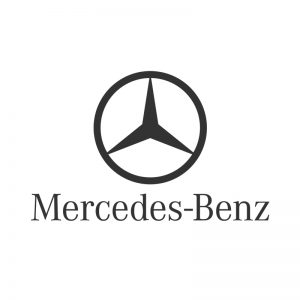 As a Mercedes owner you clearly appreciate high quality and great workmanship, that why we think you will love our high quality, custom fit Mercedes car mats.
Buying and customising your Mercedes car mats couldn't be easier, to show you how simple it is, here is the story of one of our customers who ordered our mats for his Mercedes SL500.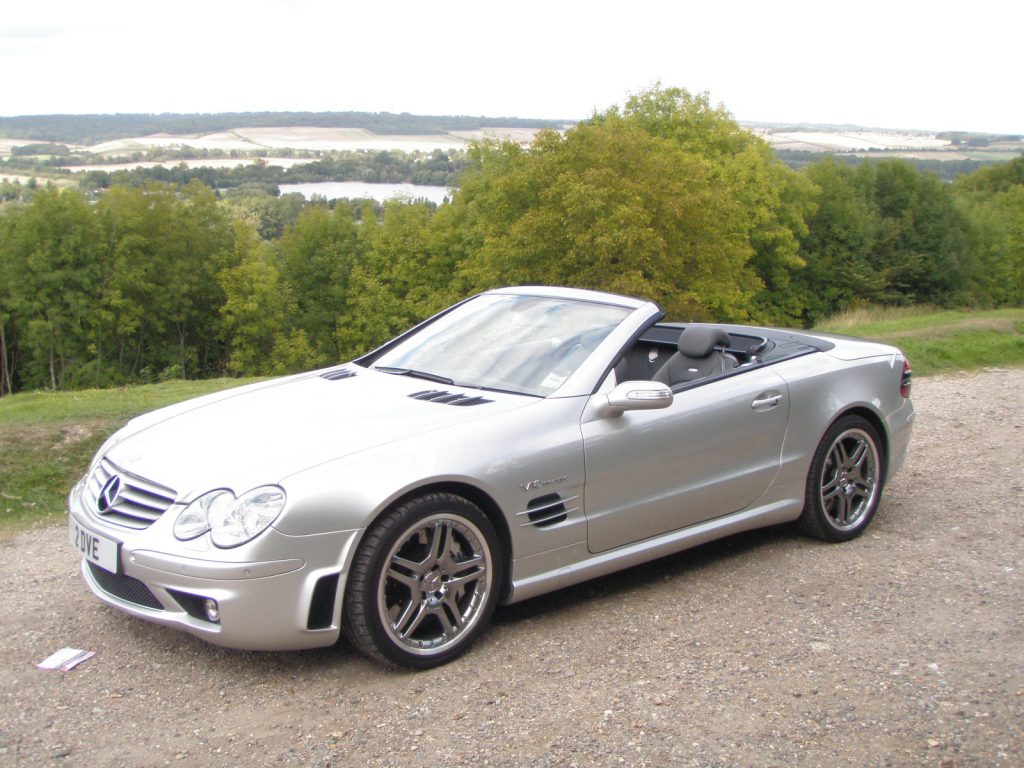 Our customer was a car dealer who sepecialised in luxury and high performance cars. He contacted us to see if we had the mats for a Mecedes SL500, he was directed to our website where he could view the pattern and specification of the mats available. As you can see from the mats pattern specification below you can see that they are cut exactly to fit perfectly in the SL500.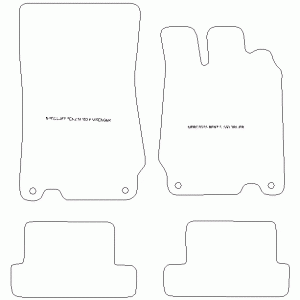 With the customers car being a high spec car he wanted high quality mats to match. He chose our platinum mats, the highest quality mats we offer. All of our mats are manufactured in the UK to automotive industry approved specifications and are all water resistant and fire retardant. Below is an image our platinum quality mats.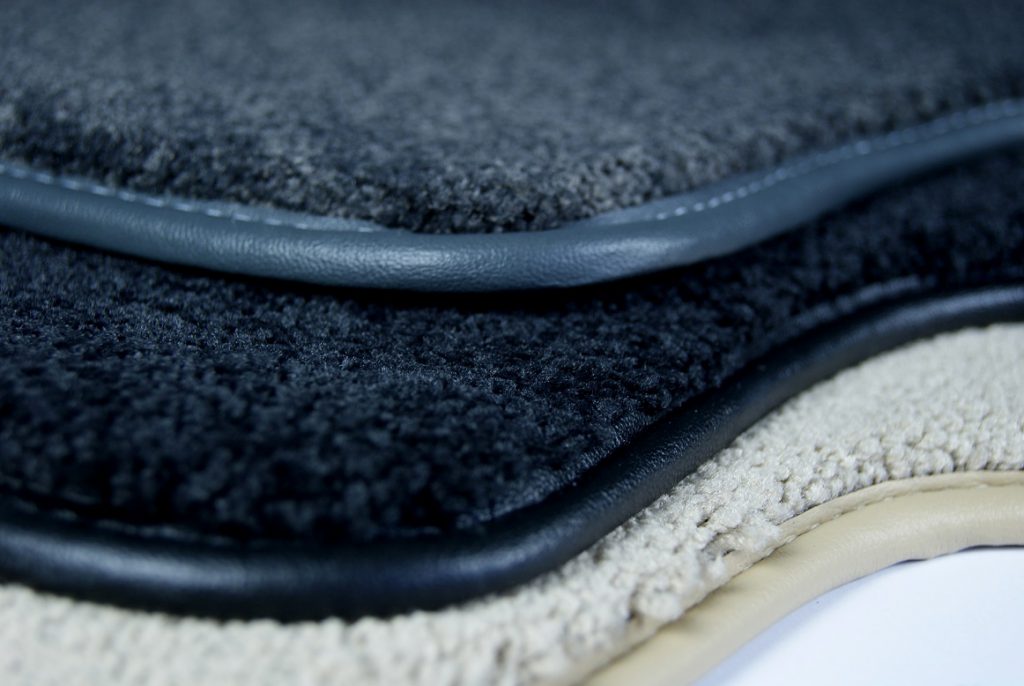 The customer also decided to add a custom text logo to his mats, he chose black mats with a silver logo on a black background to match the silver car with a black interior.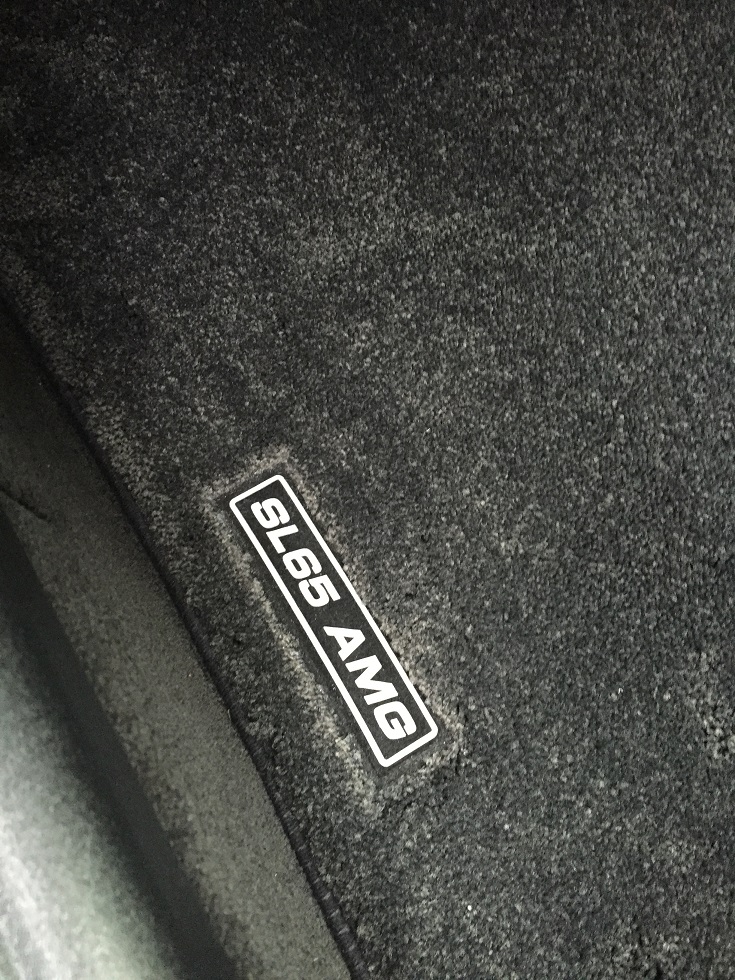 All of our Mercedes car mats come with official Mercedes fixing clips to keep your mats firmly secured in your car.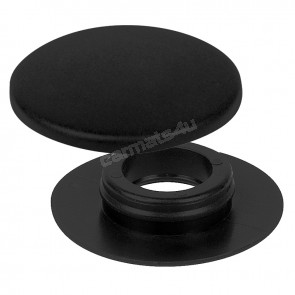 If you want to order some of our Mercedes car mats Click Here to view our full range of Mercedes car mats.