Creating Bespoke Car Mats
We can create bespoke and custom car mats for any type of car or van (we have even made mats for ambulances!). You can also add custom logos or club patches to your bespoke mats. The mats in the below example were custom made for an AC Cobra. All you have to do is follow the simple steps below:
Step 1: Create A Template To Send To Us
Create a template of the shape of your mats, simply use brown paper to create a template of the shape of mats you want, just like the image below. Send this to us and we do the rest!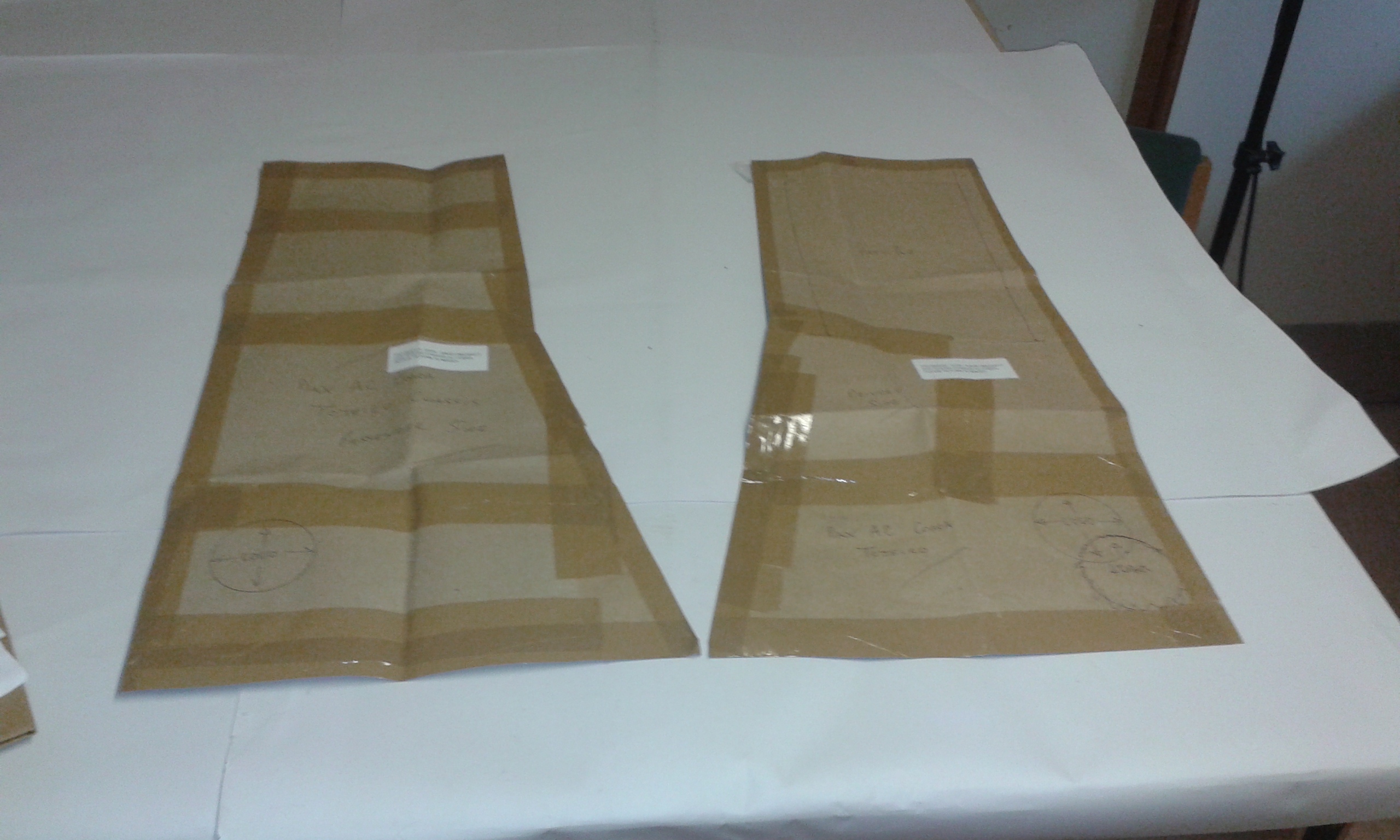 Step 2: Turning your paper template into a CAD drawing
Once we receive your template we will turn it into a CAD (computer aided design) drawing on the computer, this tells our machines exactly what shape to cut the mats. below is an example of the CAD drawing.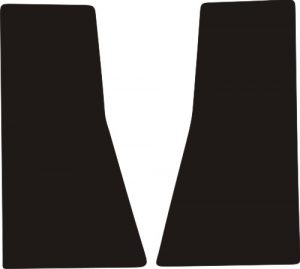 Step 3: Manufacture the mats
We now feed the CAD drawing to our CAD machines, they then cut the mats to the required shapes.
Step 4: Adding Logos/Patches
We now add your custom logos/patches to your mats, now they are all done and ready for shipping!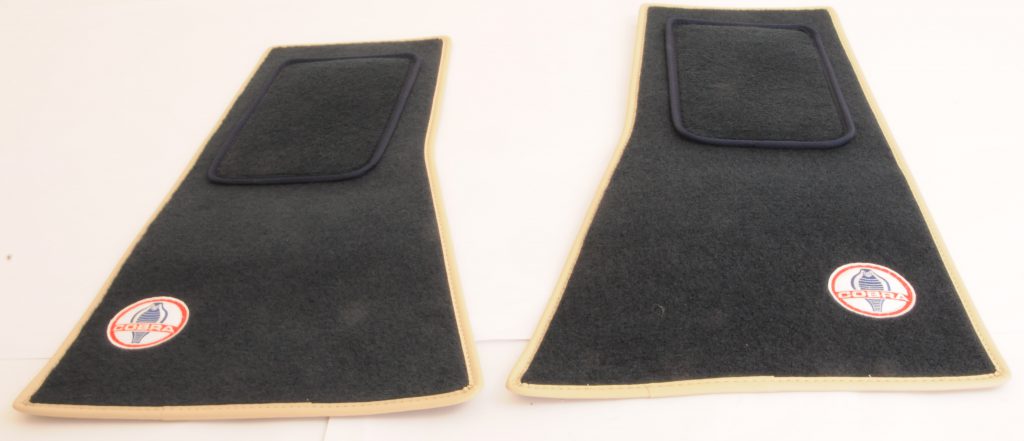 Get In Touch:
If you are interested in creating a set of custom/bespoke mats, Click Here to get in touch.