In a slightly late celebration of this new year, YourCarParts.co.uk is taking a look at the sexiest cars due to be released in 2014. If you're looking for information on the latest Mondeo or details on how many cup holders the new Renault Twingo will have, then I'm afraid you're going to be left disappointed, as this blog is purely for those cars that people can actually get excited about. The ones which that consistently turn heads.
After reading this, the chances are you'll either be off to buy lottery tickets or will have already started thinking about how remortgaging the house might not be such a bad idea after all!
 Here's what we believe are the sexiest cars we'll see released this year:
What? Jaguar F-Type Coupe
When? In the Spring
How much? From £51,235 to £85,000
Picture credit: 30npire.com
Any time a new Jag is released it always grabs a lot of attention, but this new F-Type Coupe is genuinely considered by many in the industry as the best looking Jaguar for a generation.
With 542 rear-wheel bhp and a 0-60mph time of four seconds flat, it sure has got the speed enthusiasts excited, but it's also more practical than its predecessor, the F-Type Roadster, as it boasts more boot space and a lighter, more rigid body.
What? Mercedes S-Class Coupe
When? In the Summer
How much? Starts at £75,000
Picture credit: autoweek.com
When it comes to making sexy cars, Mercedes certainly know what they're doing, and their latest release, the S-Class Coupe, doesn't disappoint with elegantly sculpted lines, a more sportier look than the S-Class Saloon, and a subtle boot spoiler.
Mercedes will release 5 new models from the S-Class following on from this latest release, which is rumoured to include Mercedes' new nine-speed automatic gearbox. Also, the new Coupe hangs on to the impressive technology found in the earlier Saloon, such as the 6DVision system which monitors traffic and pedestrians. Sexy and safe.
What? BMW 4 Series Gran Coupe
When? In the Summer
How much? Starting just above £30,000
Picture credit: gmotors.co.uk
We couldn't possibly write a blog about sexy new cars without including the latest BMW! Well, we could if it was ugly, but of course, it's not.
In truth, it's not massively different from its close relative the 6 Series, it still retains the classic BMW look, but this time slightly sportier.
What? Lamborghini Huracan
When? May or June
How much? Starts at £160,000
Picture credit: motortrend.com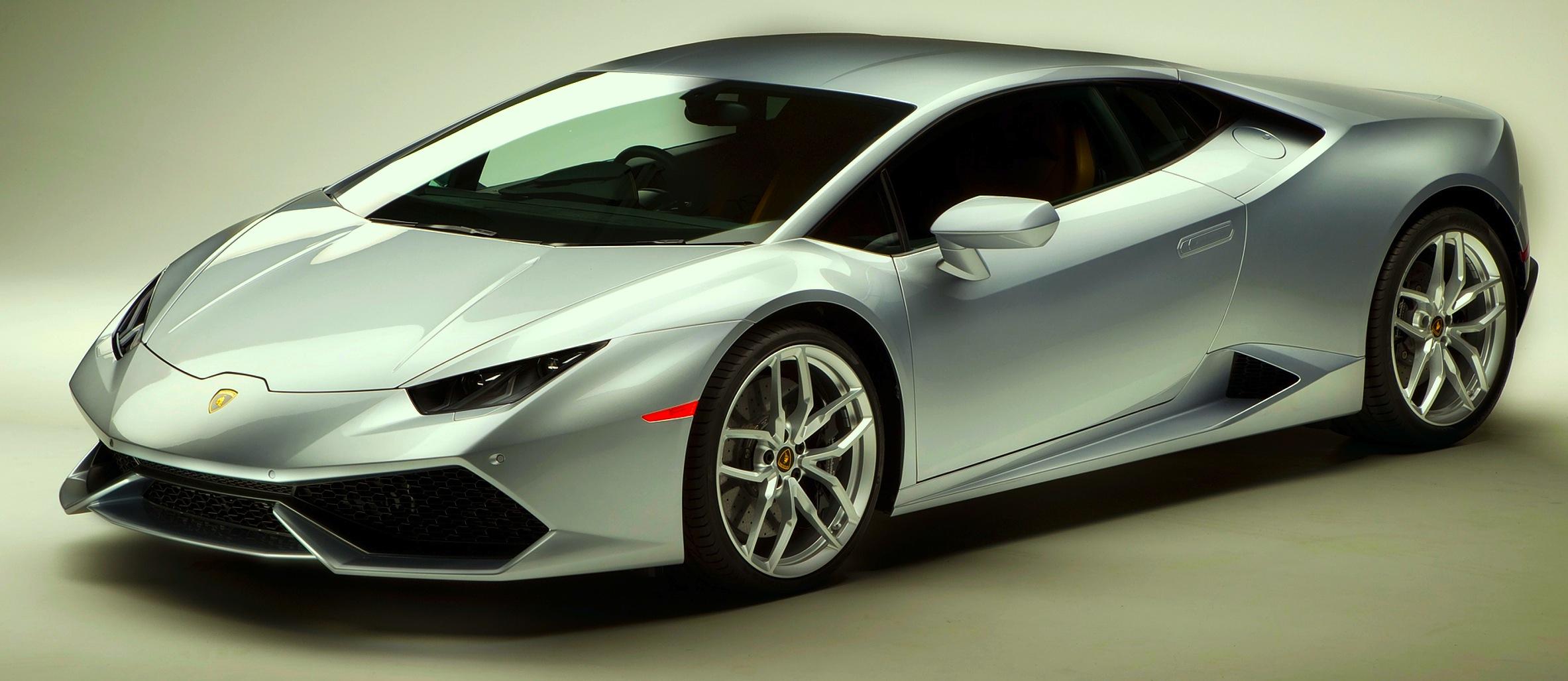 motortrend.com
Finally, after 10 years in the waiting, Lamborghini are set to release the successor to the Gallardo supercar. Coming in at just over 5 times the cost of the new BMW, the new Lamborghini Huracan will host a mid-mounted V10 engine tuned to deliver over 600bhp and a guaranteed awesome driving experience.
Apart from being a beast on the inside, the new Lambo is, as expected, a stunningly glamourous design and we think the sexiest on the list. You get what you pay for I suppose!