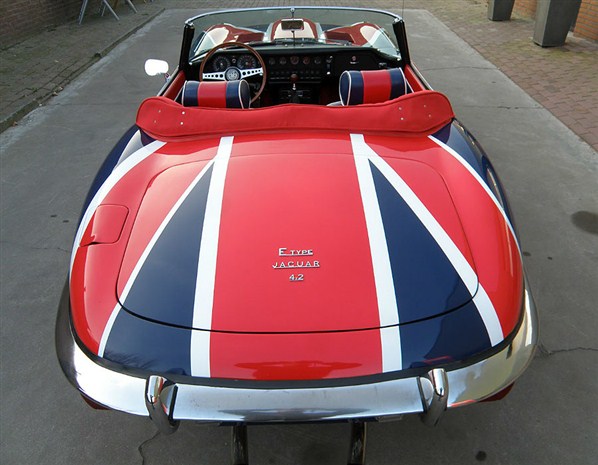 There are loads of blogs out there about cars and related subjects, and to be honest the vast majority are a waste of cyberspace. Thankfully there are some worthy sites to visit though, with writers who know what they're talking about; sites that like to publish valuable and entertaining content that will actually appeal to people, and not just fill up some space on a page.
We certainly try to write things that people want to read, and in this post we'd like to salute a number of other automotive blogs that are well worth a visit. So here we go…
1) G Motors
This is a blog that's dedicated to delivering fresh auto news and reviews and it's always at the cusp of new discoveries.
2) Car Articles
Car Articles is a site of, well, car articles. It's another blog that's great for breaking news and the rants by the site's writers are equally entertaining and insightful.
2) GreenMotor
Loving cars and being eco-friendly is not necessarily a juxtaposition, as it clear if you visit the excellent GreenMotor.co.uk.
4) Oversteer
The Oversteer blog has some great images and content and it is updated all the time, so a great place to find new stories that might not yet be published elsewhere.
For irreverence, occasional rudeness and a lot of laughs, you should definitely take a look at The Car Disco.
6) Cars.Aol
This is a sleek and attractive car site with gorgeous high res images and some catchy articles on the latest development in the world of cars.
7) MotorMorph
This is a great source of photos (stunning and hilarious), and a fantastic place to read engaging car content – especially for lovers of racing cars.
Richard is a genuine motor journalist so you can expect relevant, well written copy here, as well as breaking stories and great pictures.
On the Side Walls is an opinionated and passionately written blog that is not afraid to say what it means.
10) CarBlog
CarBlog.co.uk is highly informative and focuses on areas from car safety to technology and green motoring.
So there we have it, 10 of the best motor blogs that we could find. Have we missed out any crackers? Please let us know if we have in the comments section or contact us through the main site.
Image from cars.uk.msn.com