It's been a busy month in the world of car parts. From ball bearing price fixing scandals to Toyota's recall of 6.5 million vehicles thanks to faulty steering wheels and seats, we take a look at what's going on under the bonnet of the automotive industry…
Toyota Recalls 6.5 Million Vehicles
This month car manufacturing giant Toyota recalled 6.5 million vehicles from across their range due to faulty car parts. Steering wheels and seats were just two of the parts said to be affected by faults. This new spate of recalls takes the total number of recalled Toyotas up to more than 20 million since 2012.
The problem, according to automotive industry commentators like the Guardian's Jennifer Rankin, is that car manufacturers are now using identical car parts across their ranges and models. This latest recall is particularly damaging to Toyota, who have recalled more vehicles than they have sold (18.7 million) in the past two years.
Back in 2009-2010 the company were forced to recall 10 million vehicles in the US after a fault with the accelerator pedal was identified. This fault was blamed on "over-hasty expansion".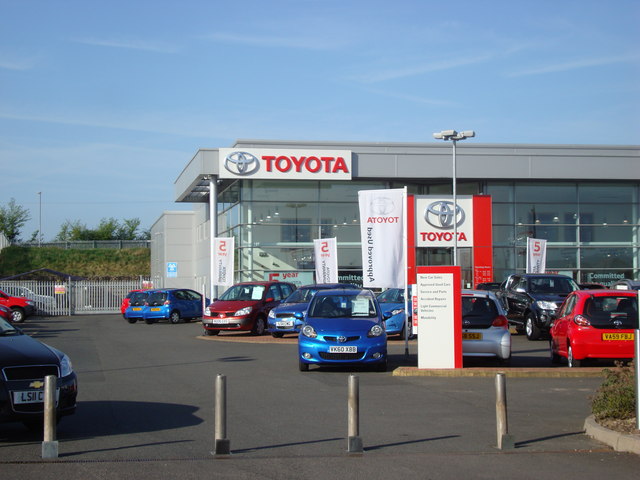 Car Part "Cartels" Fined €1bn for Ball Bearing Price Fixing
If you thought that it was just your petrol prices and your energy bills which were susceptible to price fixing, you're in for an unpleasant surprise. The European Commission (EC) hit big automotive suppliers with almost €1 bn in fines after it was discovered that five manufacturers had conspired to fix the price of ball bearings.
The Swedish company SFK and the German company Schaeffler were two of the ball bearing co-conspirators set to rights with the €953.3 million fine. This move by the EC was a decisive step towards tackling what many industry insiders are calling the "cartelisation of the automotive supply chain".
In laymen's terms, this is all about the increasing power of "car part cartels" who are artificially inflating the price of individual car components. Over 70 companies supplying everything from seatbelts and steering wheels to airbags are currently under investigation. It is highly likely that more fines will be handed out over the coming months.
Henry Foy's Financial Times article is well worth a read if you want to learn more, while his Twitter feed is always a great source of information from inside the automotive industry.
VIDEO (skip to 5:40)
Thieves Plunder Land Rover Defenders for Spare Parts
Said to be Her Royal Majesty the Queen's favourite vehicle, the Land Rover Defender is a classic model. Sadly, this lovely old motor is to be discontinued next year. With production winding up in 2015, Land Rover Defender owners have been warned to exercise vigilance as a spate of car part thefts have targeted Defender 4x4s across the UK.
From headlights and badges to bonnets, doors and even seats, car part thieves have been stocking up on Defender parts which are soon to become scarce collectors items. Rural parts of Cambridgeshire and Hampshire have been particularly badly hit. Owners have been advised by police to keep their vehicles in locked garages wherever possible.
Worried? Here's a helpful booklet on preventing car theft from the Metropolitan Police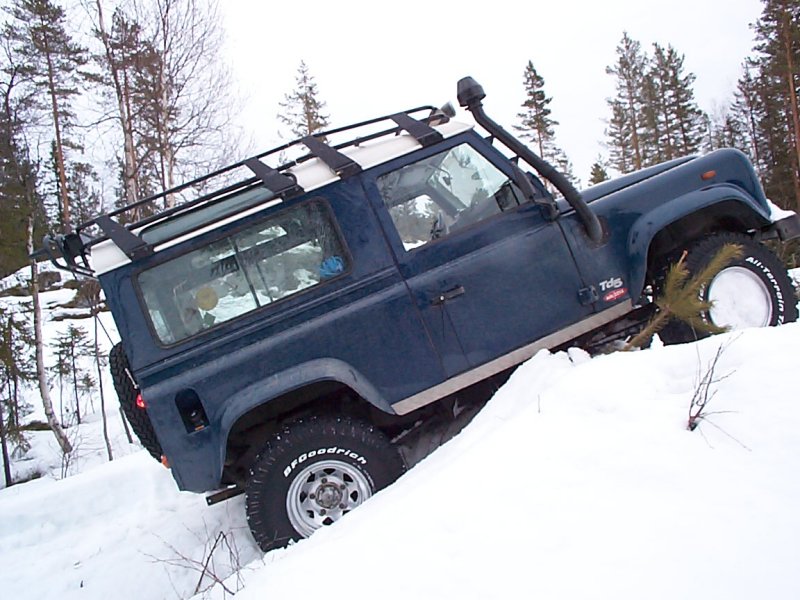 Cheeky Rental Car Part Swapper Fined ÂŁ2000
A man from Widnes who cheekily plundered his rental car for spare parts to fix his own clapped out motor has been fined ÂŁ2000 and ordered to perform 200 hours of unpaid community service, reports John McDougall of the Runcorn and Widnes Weekly News.
Car part swapper Alex Keating nabbed the brake callipers, gear shift knob and steering wheel from a rented Audi A3, using them to replace his own run-down Audi S3's car parts. His fiendish crime was spotted by a worker at his local bodyshop who noticed the new parts and reported Keating to the police.
Keen to see why this sly swapper went to all  that bother? Check out the Audi A3 in action under the expert appraisal of Auto Express!